A proven API-focused CMS and E-commerce platform.
.Net platform: MVC or headless
The modern web needs modern solutions
Websites are not just a collection of articles anymore, but in many cases web applications with a wide range of functionality.
This puts higher demands on the CMS and E-commerce framework used. The Relatude framework was designed to handle websites with more complex functionality than traditional websites.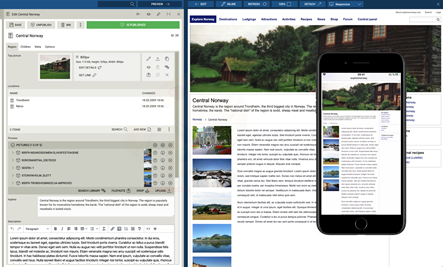 Relatude announces merger with Proventus AS
Based on proven technology

.Net is one of the most popular platforms. Leverage the vast ecosystem for your project.

Comprehensive headless support

Relatude has been doing headless since before the term was coined.

Best-in-class support for relations

Discover the power of two way relations between content.
Relatude is built on top of a unified graph-based content model. This means that you get unprecedented power to model your content as they should be, and not forced into a tree structure.
There are many benefits from a graph based content model:
Support for Relation-based navigation
The content has a more natural structure, which makes it easier to understand and reason about, and the content life is often much longer.
It allows you to do more complex things.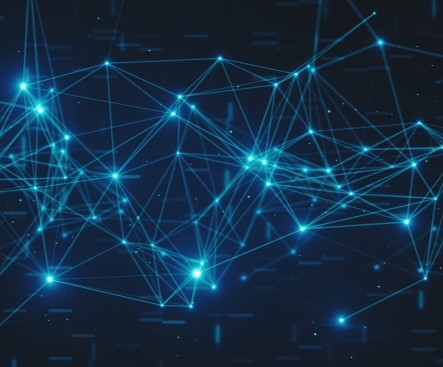 Content management, not page management
The vast majority of the content management systems out there are geared towards managing web pages in a hierarchical structure. The problem is that the content you want to present on a page isn't naturally structured as pages. When the content is forced into the page mindset, the natural structure and meaning of the content is lost.
In Relatude, you define your content model (ontology) according to the natural relationships between the content types. The content itself and how different content types relate to each other is the main focus, and not what pages you want to use the content on. This gives you several important benefits:
It's easy to reuse the content, as the storage of the content isn't geared towards one specific channel


You can create relational navigation based on the natural relationships between content. Since you use the natural relationships of the content as the base for the navigation, visitors find the navigation intuitive.


The natural structure of the content is preserved, which also means that the inherent semantics of the content isn't lost.